Our church is blessed with many dedicated volunteers and faithful parishioners. In addition, we are pleased to have these people on staff at Kennewick First.
Reverend Jerry Poole
Pastor
Jerry came to KFUMC in February 2012.  Jerry is a native of Yakima, and was graduated from Washington State University in psychology and business. After two years in business, he left Seattle to earn an M. Div. degree at Fuller Theological Seminary and was ordained as a PCUSA Presbyterian pastor. While serving a church in Great Falls, Montana, he and Polly Junkermier met and were married there in 1983.  After serving nearly ten years there they moved to Edmonds. Jerry served as a transitional ministry specialist, assisting nine congregations in pastoral transitions and one governing body in the Seattle area. Polly serves as director of food and nutrition services at Northwest Hospital in Seattle. They have a son, Jeff, married to Cassie Serio and living in Orange, California, and a daughter, Lauren, married to Jordan Post and living in Beaverton, Oregon.  Jerry has family roots in the UMC and served a summer seminary internship at CUP Church in Richland. Jerry enjoys hiking, weight lifting, yoga, running, travel, exploring family roots, reading political history and discovering what God is doing among us as we all continue the journey with God.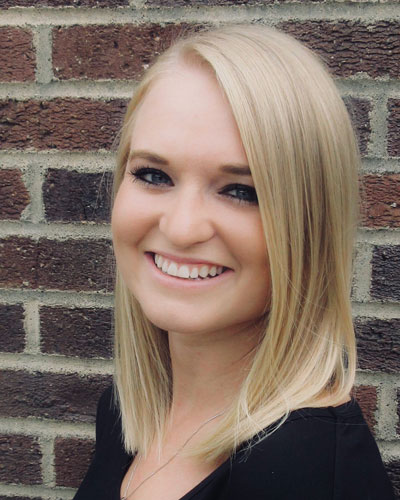 Rachel Loomis
Youth Director
When Rachel was two years old she began to attend Anacortes United Methodist Church with her family. It was at AUMC where Rachel was baptized and fell in love with Jesus and the Methodist faith. In 2002, when Rachel was eight years old, she moved to Kennewick and began to attend Kennewick First UMC with her parents and two sisters. She was an active youth in the United Methodist Youth program at Kennewick First from 3rd to 12th grade, participating in Funday, Jr. High, Confirmation, Sr. High, and several retreats and mission trips. After graduating from Southridge in 2012, Rachel attended WSU in Pullman, where she graduated in 2016 with her BS in Psychology and Human Development. The Lord called Rachel back home to the Tri-Cities, where she worked at Lourdes Counseling Center as a Mental Health Counselor and volunteered as a youth group leader at Kennewick First for two years. In the spring of 2018, the Lord's plan for Rachel continued to unravel and she became the Youth Director at Kennewick First. Rachel loves to spend her time running outside, going to her family's cabin in Dayton, WA, and playing with her nephew, Rhett.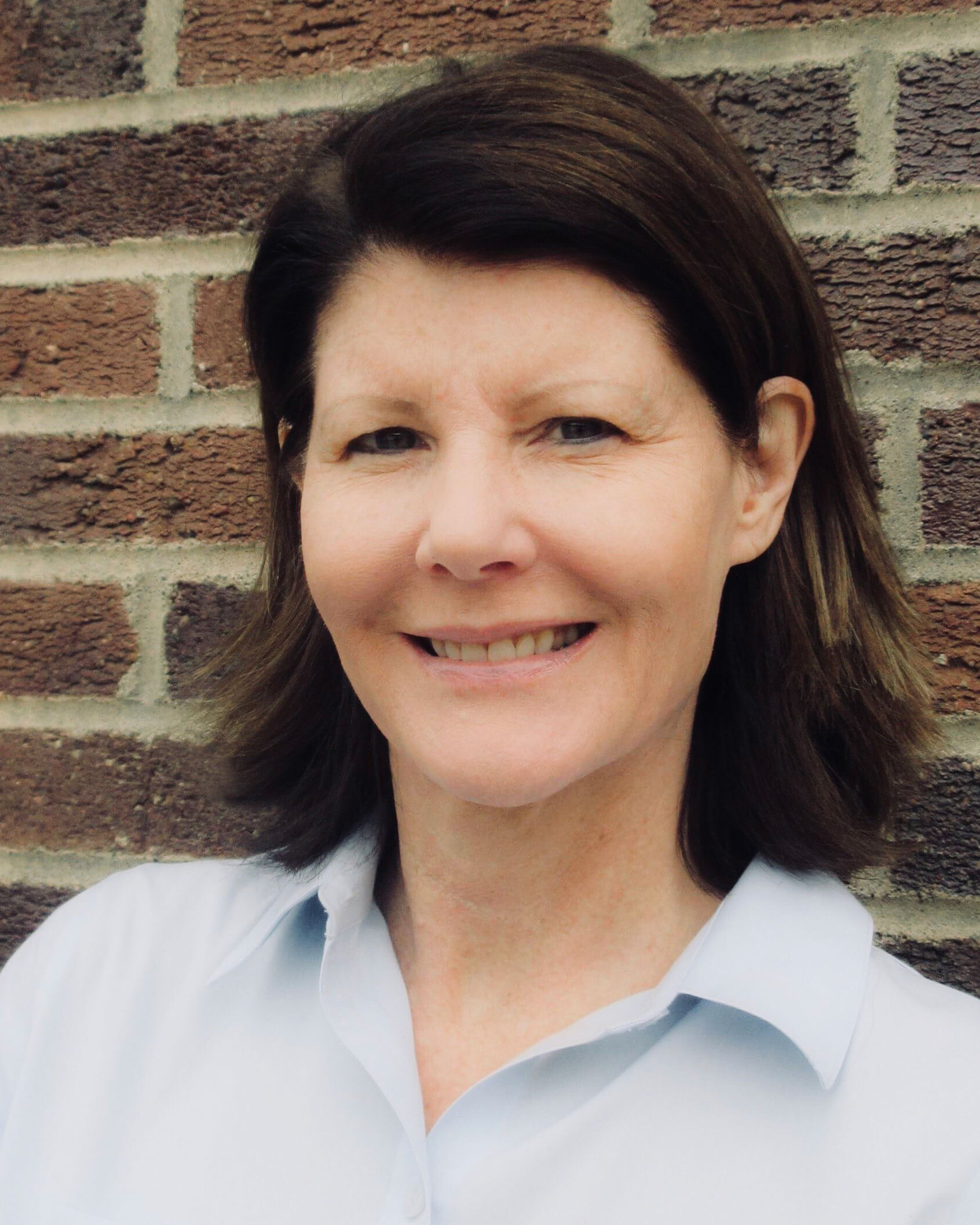 Cheryl Nixon
Office Manager
Cheryl grew up in Hillsboro, Oregon and moved to the Tri-Cities in 1999.  She has been a follower of Jesus since she was 10 years old. She attends Columbia Community Church and started working for KFUMC in March of 2016.  Cheryl did her "Walk with Christ" in August of 2018 and it changed her life!! She is married to Brian Millar and has one adult son Jeff, who is married to Alisha.  She has a beautiful granddaughter named Sienna.  She enjoys spending time worshiping, walking, reading and traveling.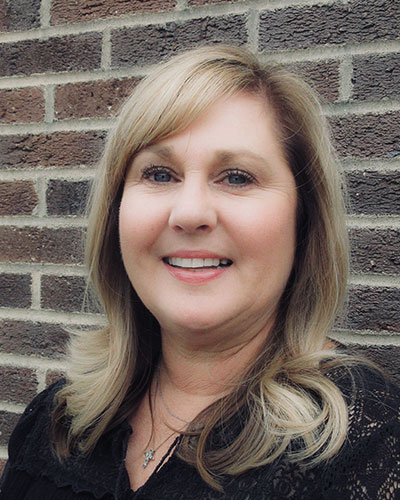 Cynthia Bement
Congregational Care Coordinator
Cynthia Bement has a long history with Kennewick First beginning with her Baptism as an infant in 1961 and is a Third generation KFUMC member. She originally served as a volunteer in Children's ministry primarily as the Sunday school superintendent and teacher. Cynthia led her first mission trip as a volunteer in 1989 which inspired her to a staff position as Youth and Education Director from 1992-2014. Her passion for serving the Lord and others continues in the position of Congregational Care and Outreach Assistant. Cynthia and her husband Randy were married at Kennewick First in 1980 and have two grown children: Son Brian and daughter in law Amelia, daughter Jocelyn and son in law Mark with Granddaughter Camryn. Cynthia enjoys traveling, family and friends, sewing, cake decorating, home renovation projects and camping.
Sharon Varzandeh
Bookkeeper
I was born in Richland, Washington and grew up in Kennewick, Washington. My first introduction to Kennewick First United Methodist Church was when I attended Kindergarten at the Church. I began attending Sunday school at the same time and was baptized and confirmed at Kennewick First United Methodist Church.
After graduating from college I moved to Seattle for about 20 years. While there I attended Tibbetts Methodist Church in West Seattle, then University Methodist Temple in the University District. I married in Seattle and had my son Jeffery. In December 1990 Jeffery and I moved back to the family home in Kennewick and reestablished my membership in Kennewick First.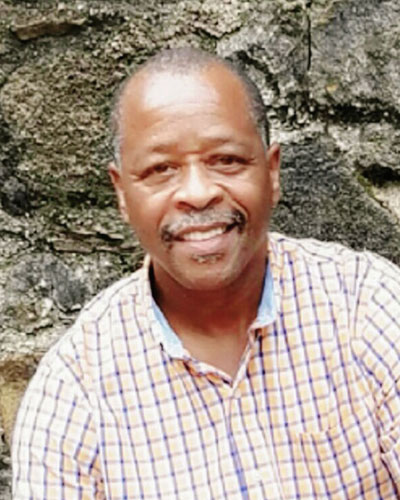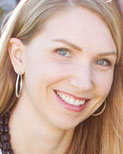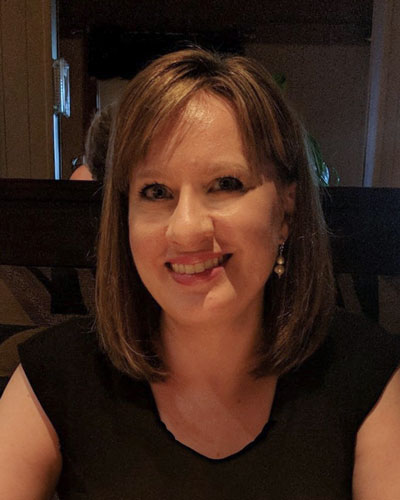 Amberley Almarode
Music Director